The "Persons" Case

Canada held its first federal election in which women were allowed to vote and run for Parliament in 1921. People in the riding of Grey Southeast, Ontario, elected Progressive candidate Agnes MacPhail to the House of Commons, making her Canada's first female member of Parliament.

Women's groups began to lobby the federal government to appoint a woman to the Senate. The Government argued that this was not legally permissible because the British North America Act (now known as the Constitution Act, 1867) said that only "qualified persons" could be appointed to the Senate. The Act used the word "persons" when it referred to more than one person, and the word "he" when it referred to an individual. Therefore, many argued that only men could legally be "persons."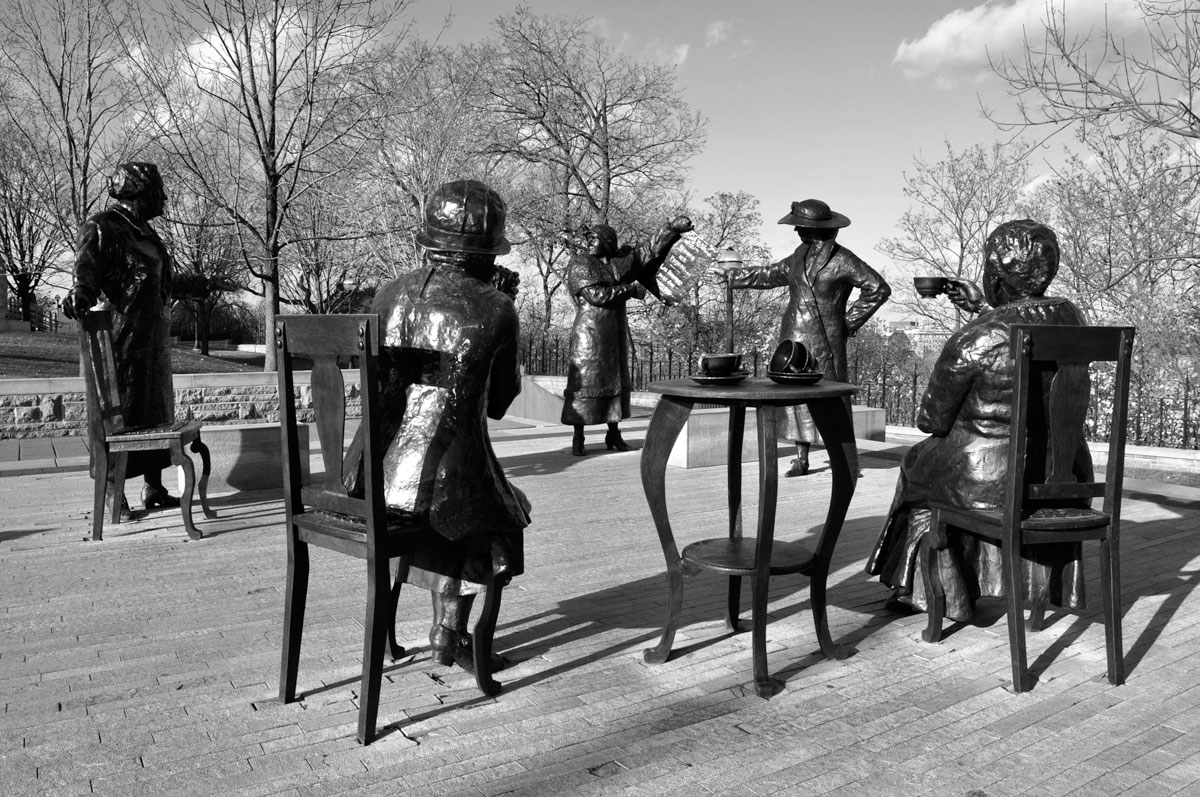 To many women's leaders, however, it was evident that there was more at stake than just appointments to the Upper House. The "persons" argument was being used to challenge women's right to hold other offices and to participate equally with men in politics and affairs of state.

The situation outraged Emily Murphy of Edmonton, Alberta, Canada's first female magistrate. Murphy experienced the effects of this dispute first-hand in 1916. On her first day in court, a defendant's lawyer challenged one of her rulings, saying that she was not a "person" and therefore not qualified to act as a judge. She was to hear that argument many times over the years.

In 1927, Murphy and four other prominent Albertan women, Henrietta Muir Edwards, Nellie McClung, Louise McKinney, and Irene Parlby (known collectively as the Famous Five), asked the Supreme Court of Canada to answer whether or not the word "person" in section 24 of the British North America Act included female persons. The Supreme Court took five weeks to render its decision. Its answer: No — it did not.

Refusing to give in, the Famous Five took their case to the Privy Council of England, which, at the time, was Canada's highest court of appeal.

Their tenacity was rewarded on October 18, 1929, when the five men of the Privy Council decided, "the exclusion of women from all public offices is a relic of days more barbarous than ours. And to those who would ask why the word 'person' should include females, the obvious answer is, why should it not?"

A few months later, on February 15, 1930, Canada's first female senator, Cairine Wilson, was sworn in.
Breaking Barriers

More than 80 years have passed since that first appointment, and women now account for more than one-third of the Senate's membership, one of the highest proportions of women in any legislative assembly in North America. When compared with other countries in the world where there is an upper house or senate, the Senate of Canada ranks among the highest in percentage of female representatives, comparing favourably with the British House of Lords, the United States Senate, and the French Senate.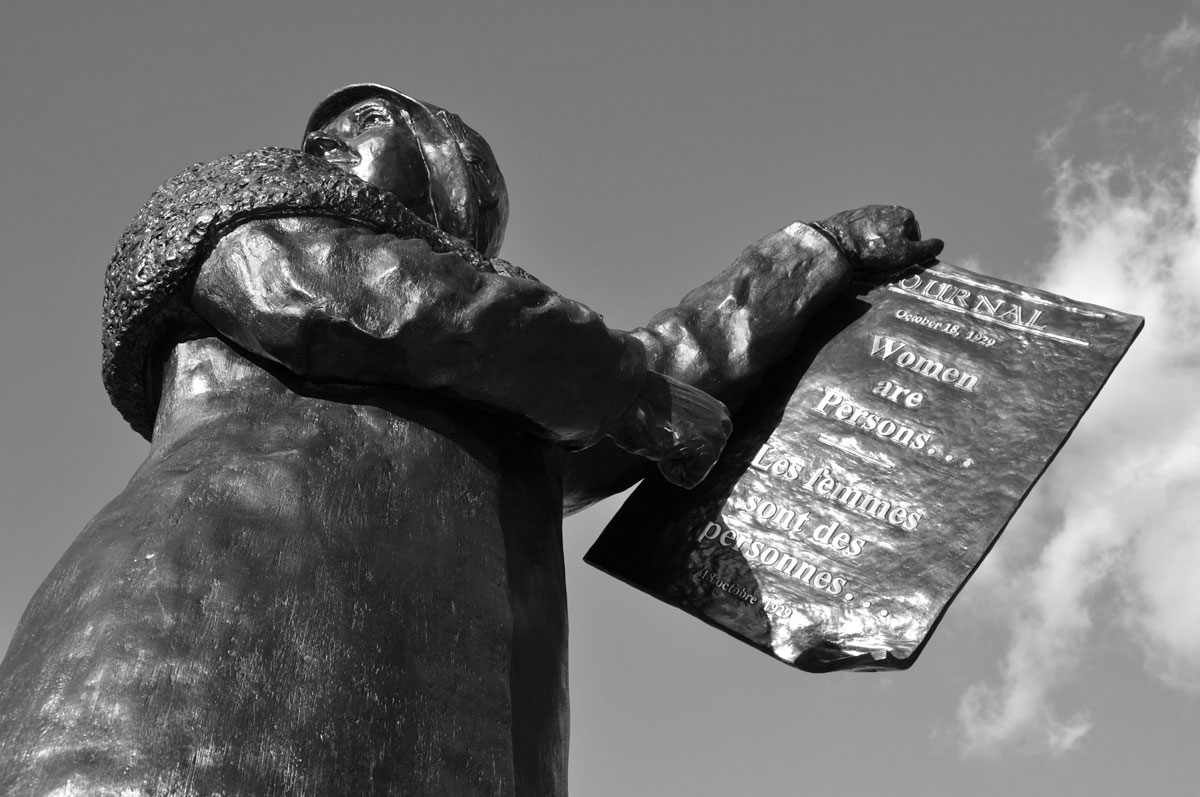 Women in Canada's Senate have continued to break barriers, coming to act in such key roles as Speaker, Leader of the Government, Leader of the Opposition, and Whip. In 1972, Senator Muriel McQueen Fergusson, the first female Speaker of the Senate and the first female Speaker in Canada's Parliament, succeeded in her campaign to open the Senate Page Program to female students. The positions of Usher of the Black Rod and Mace Bearer, traditionally held by men, have also been filled by women.

Women senators present and past represent a variety of professional backgrounds: Aboriginal leader, athlete, physician, artist, business person, public servant, journalist, lawyer, politician, social activist, and teacher, among many others. These women have brought and continue to bring their knowledge and experience to their work as senators.